From a little girl who was fascinated with the use of a pen and paper, Vicky hopes to bring as many smiles and happiness with her creative art works. It is no wonder the cartoon characters such as Bessie and Friends and her best known, the anonymity range that she drew in most of her arts are so cheerful and lovely.
A designer by day, creative at night and accident prone at any time as how she described herself, she has own some cute, fun and quirky handmade cards, illustrations, textiles and children's clothing such as these adorable baby booties. In this interview, we took a peak on Vicky's life where she explained how she got her inspiration for her creations and doing the things she loves most.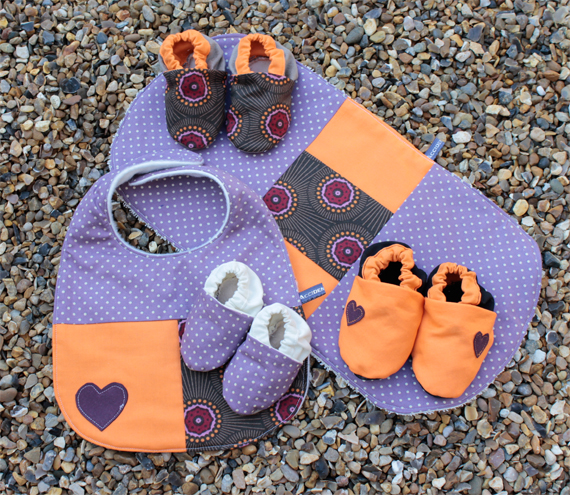 1. Tell us a bit about yourself and Accidental Vix. How do you get the name?
I'm an interior designer by day, generally creative by night and accident prone at any time! I'm originally from a village in Yorkshire but am now living in London with my husband (we got married six months ago, with a very handmade wedding!) The idea of setting up a website with the name Accidental Vix came about when I broke my hip and shattered my femur at the end of 2007 in my mid-twenties, and had plenty of time to fill many a sketchbook with ideas, doodles and moments of insanity!
In Nov 2011 I had to have yet more major surgery to remove the existing metal and replace it with some more, which has only spurred me on to do more creative challenges to fill my long days at home in the time off work and to distract from the pain. Variety is the spice of life, so as well as continuing with my illustration, art and general creativity I am now creating children and baby gifts including clothes, accessories and booties.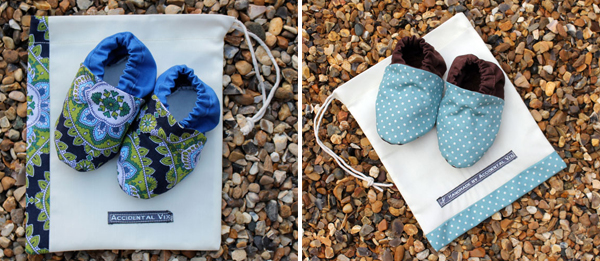 2. How did you get started in doing what you do? How long have you been creating?
I have always been creative, and followed through my childhood fascination with a pen and paper to getting a degree in Interior Architecture and Design, graduating in 2005 and fulfilling my ambition to be an interior designer, specialising in retail design. I love my job but it's not always as creative as it sounds, and involves much more project management than most realise so I decided to keep up my creative levels by filling my evenings and weekends with sketches and getting my thoughts onto paper without a budget or client being involved.
Setting up my website, and then opening my online shops, with Luulla being the latest, is my attempt at pulling out new tricks and trying new things to keep engaged with the creative world around us and to hopefully inspire others to appreciate design, and be a part of my creative world by owning my art, cards, illustration and baby gifts.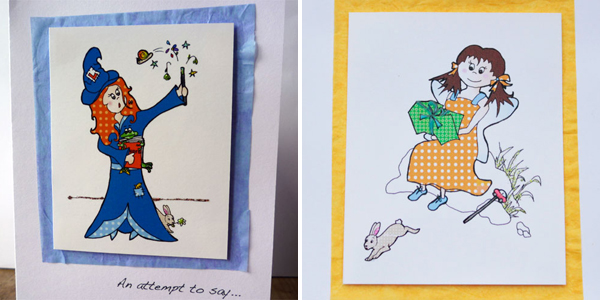 3. What is your source of inspiration for your whimsical illustrations?
My inspiration comes from anywhere and everywhere from a walk in the park to a story that friends relay. Most of my inspiration comes from everyday life and observing the world around me, I'm working on an illustration at the moment that was inspired by a chip shop sign that says 'OAP discount' – I can't reveal too much but watch this space!
Probably the best known of my ranges is my anonymity range, which has definitely been inspired by my day job and the familiar figures often added into sketches by architects and interior designers. The idea behind these 'blob men' (as my husband calls them) is that no matter who you are, where you are, or when you are there, it takes the smallest of things to create a smile. It doesn't matter about who these characters are, the simplicity and overall scene will hopefully provoke that smile.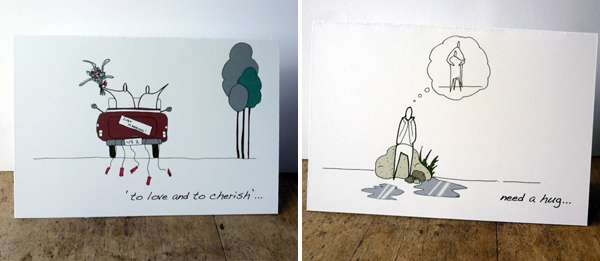 4. What was your first creation? Do you have a favourite?
The catalyst to use my sketches on cards to sell came after I entered a competition to illustrate a Julia Donaldson book, Freddie and the Fairy. The result of this being my Bessie Friends range where all the characters have their own characteristics and appear in different situations for all occasions. As a contrast to the anonymity of my 'blob men' the back of every Bessie card has instructions dedicated to each character from baking cookies with Dot to DJing with Dan…
As a contrast I have been drawing 'blob men' for much of my adult life in my sketches for work and one of the first creations to make it into my shop was an anonymity card I made for my parents to say thanks for helping us move all the way from Manchester to London. That card was the first one of the range as the 'on the move' card.
My favourite creation is an illustration called 'snowbears' which was inspired by a walk in Canazaro Park in Wimbledon with my husband and mother-in-law last winter when we saw some hats and scarves hanging on a lonely tree and the 'lost property tree' emerged!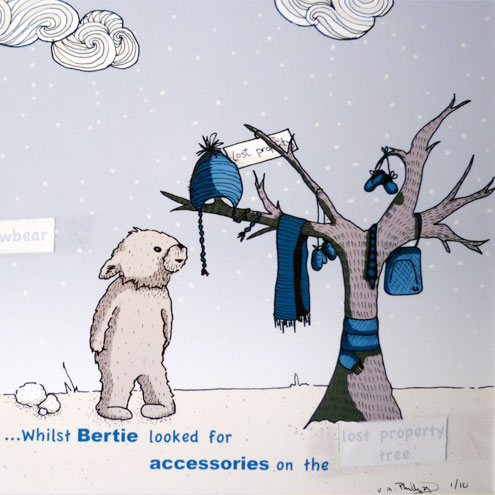 5. How do you find balance between your creative life and your family?
I have to say that my super supportive husband is a huge reason that I can find the time to be creative in my spare time. He also has a design background so the fact that I can bounce ideas off him and get feedback helps, and he has a great interest in what I do so creating becomes part of our everyday life together. Having said that, I do often feel that if you are passionate about anything it can take over your time quite easily and there are weeks when any spare moment at weekends and in the short evenings after work are taken over, and at this point my husband points out that I need to take a break and spend some quality time with him so he definitely keeps me grounded!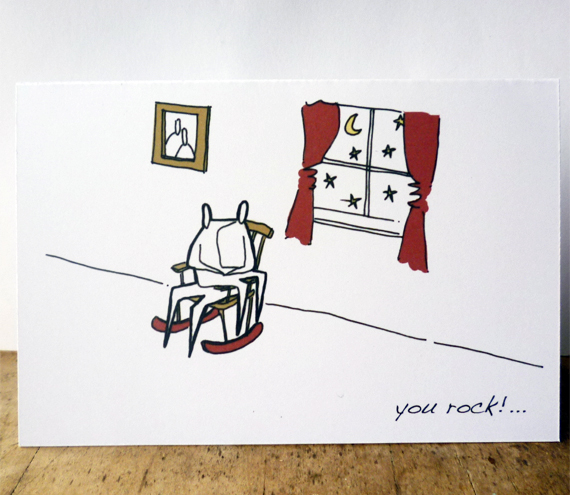 6. We just love your baby booties, what is the story behind the little booties?
My booties are a new edition to my shops. The inspiration for these came from when we were on honeymoon in Malaysia in July 2011. We were in Kuala Lumpur wandering through China Town, which was definitely and experience within itself, and with my love of fabrics I was immediately drawn to the fabric stalls and shops. Then we tried some batik, which is a local tradition, and ended up falling in love with a local shop on Langkawi that had some amazing handmade batik and printed fabrics, and no surprise I ended up bringing a few metres back with me. Fabric bought, I needed something to do with it, and we're at the age where our friends are all having babies and any presents/gifts we give must be handmade so I decided to attempt making booties… and the rest, as they say, is history!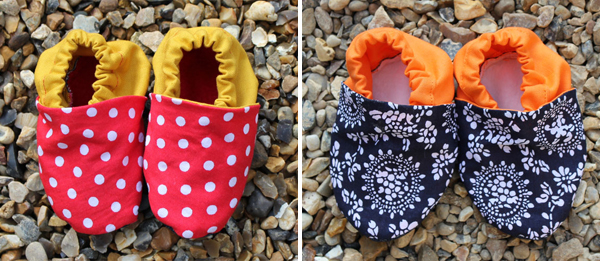 7. Apart from crafting, what do you do?
I have to admit that crafting is major part of my life at the moment, it is my creative outlet to get rid of stress. I used to play a lot of volleyball and tennis to de-stress from a long day but with all my injuries and recent operations it's the poor sewing machine that takes my stress! Although, there's nothing better than spending some time with my husband, and getting back up to see my friends and family in the Yorkshire countryside, for those hilly walks and a few café visits.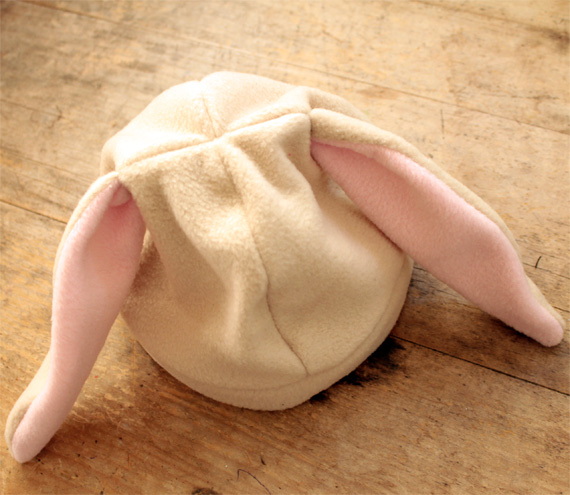 8. What have you made recently?
My most recent makes are more textiles than illustrations as I have to be in a certain frame of mind to sketch and the pain is hampering that at the moment. As I am now happy with my booties it's time to start using more of my fabric collection to compliment them so I have increased the range to include bibs, burp cloths, and hats to create some gift sets as well as individual items, so keep an eye out on my shop!
More of Accidental Vix's creations:
Luulla store: http://www.luulla.com/store/accidentalvix