What are your plans for the New Year? It's just a few days away and we hope that the new year brings you lots of happiness and new inspiration, with all the beautiful images lined up pretty on your inspiration board.
Here are some lovely 2012 calendars we just had to share with you – and may beautiful moments and happy memories surround you with joy in this new year.
Have a wonderful and happy New Year!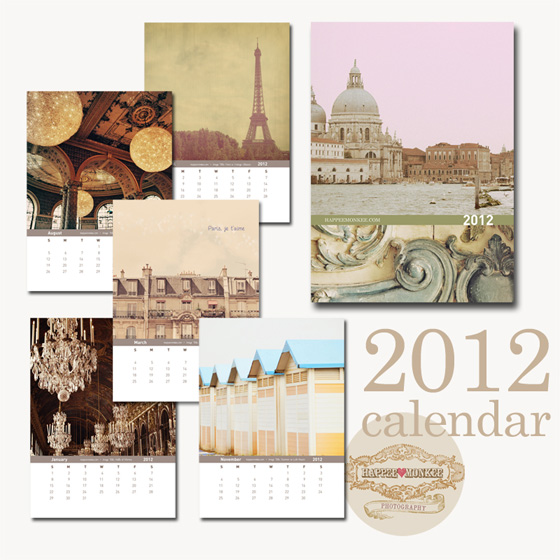 Europe 2012 Travels – Photo Calendar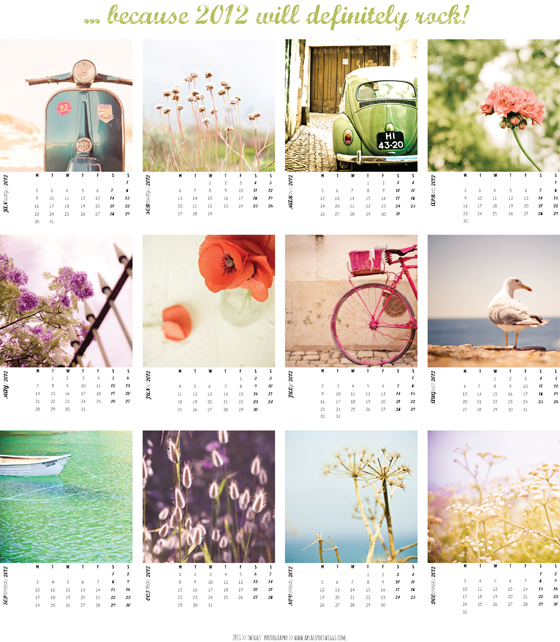 Asia 2012 Travels – Photo Calendar