Happy Valentine's Day!!
Posted on February 14, 2012
It's one of those times of year when the delicate shades of pink is popping up everywhere. Pink roses, pink hearts, pink balloons, pink heart-shaped cookies…, the color has the same warmth as red, and it's so feminine and dreamy. Here we'd like to share with you some gorgeous creations in lovely pink, hoping they would bring you lots of love and beautiful smiles on this very special day.
Have a very Happy Valentine's Day!! ♥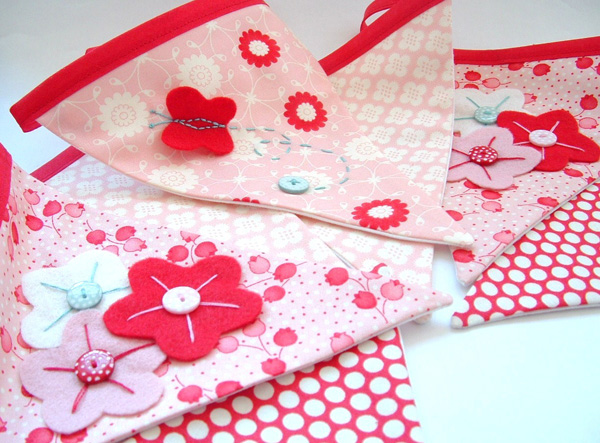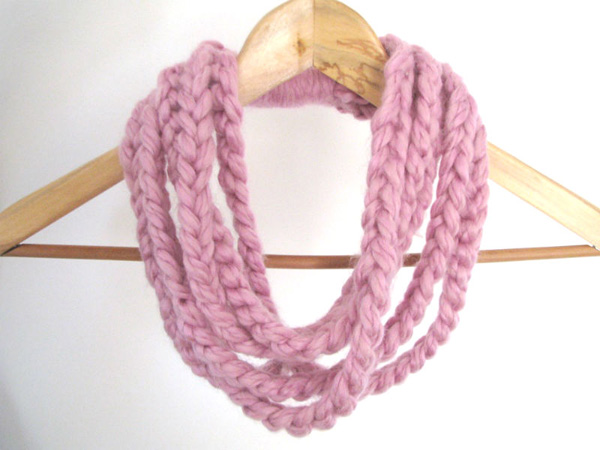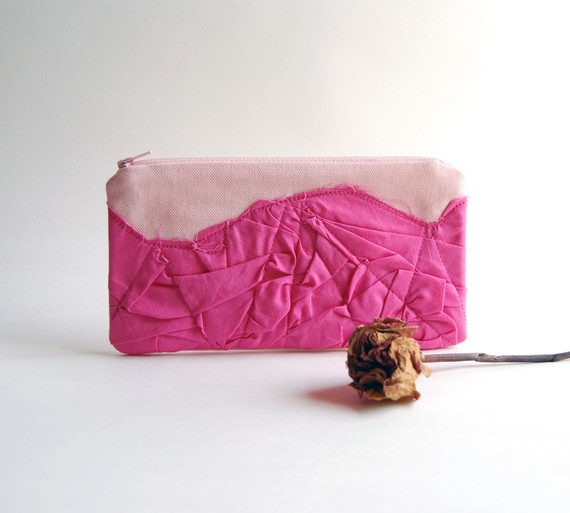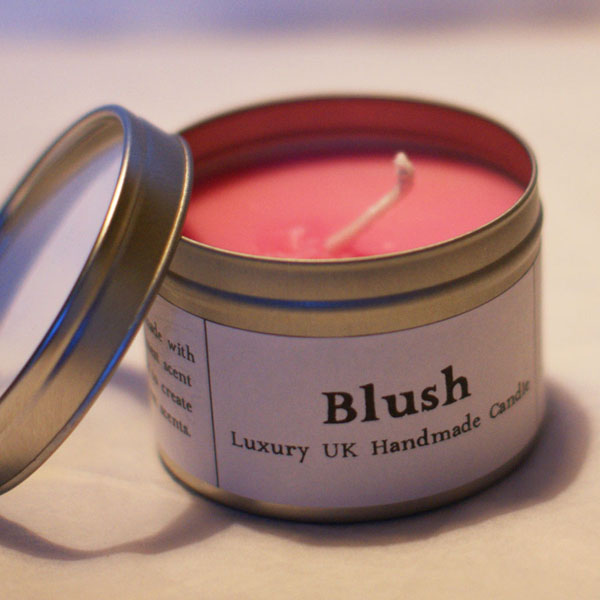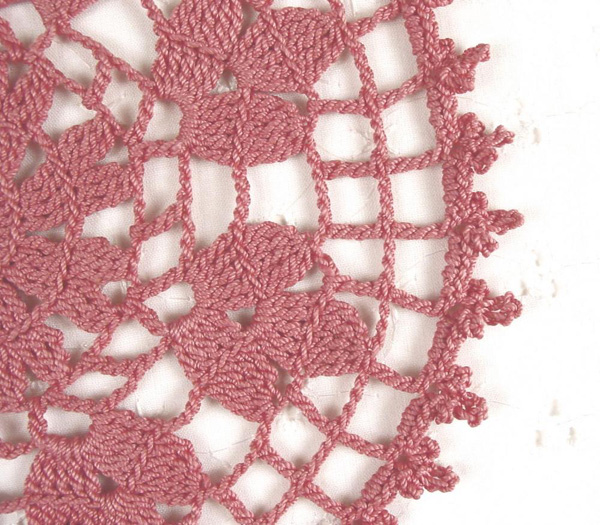 Small delicate dusty rose pink doily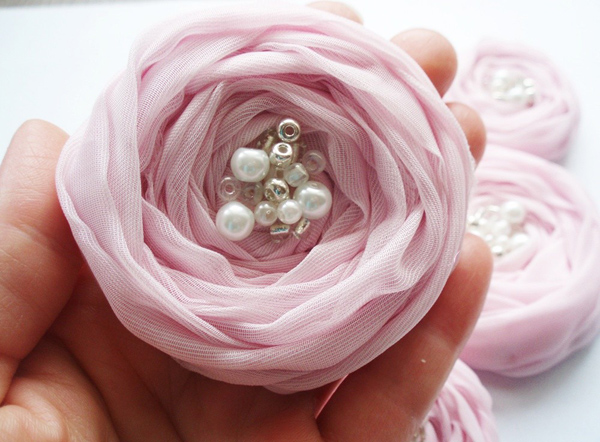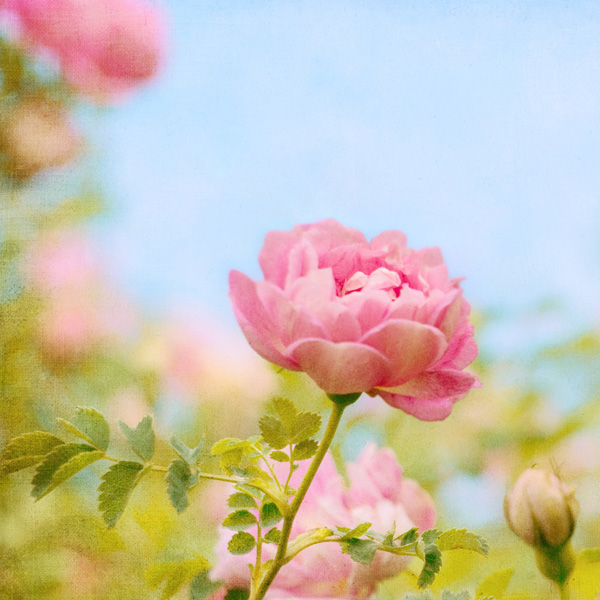 Sweetness pose flower photograph art print
St. Patrick's Day:

1. Shabby chic heart hair pins 2. Stylish Foliage gift tag bookmark 3. Lucky you green St. Patrick owl card