Food Stamping
Posted on September 14, 2011
Stamping has always been a lot of fun especially with food, and kids just love stamping with fruits and vegetables. Potato, apple, celery, strawberry…they all make beautiful paintings and prints on papers and fabrics.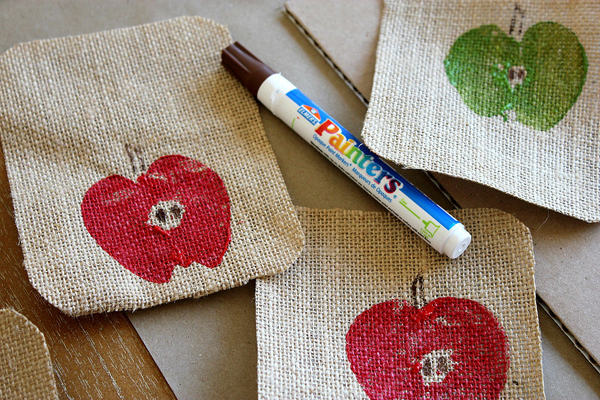 Photo credit: Tonya Staab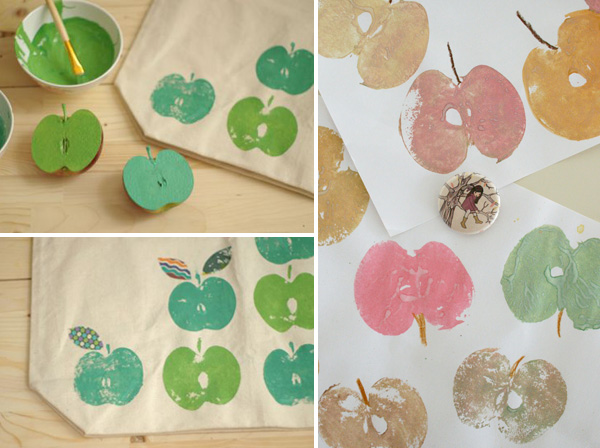 Photo credit: Kayte Terry
Photo credit: Flora Douville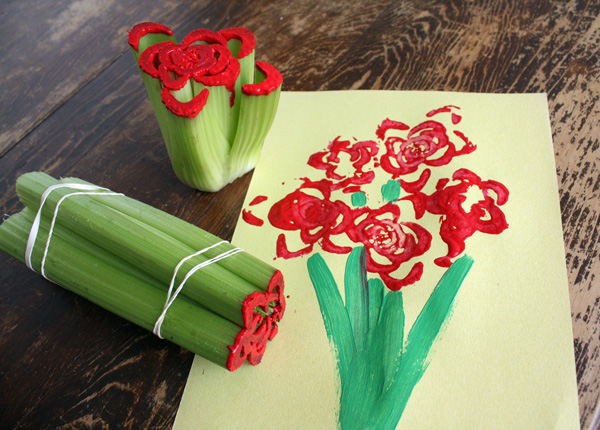 Photo credit: Parentella
You could create a beautiful celery stamped gift wrap or send the sweetest apple card that smells like happiness to someone special.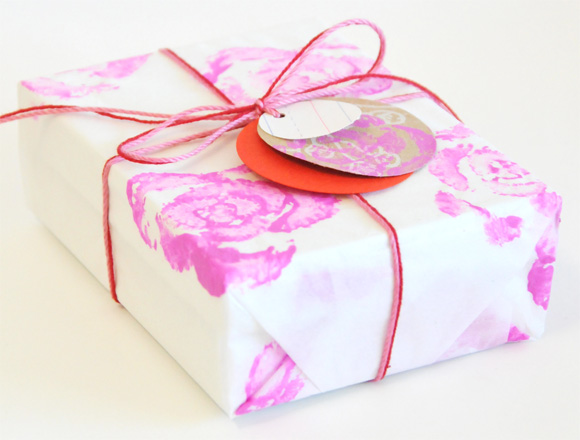 Photo credit: Creature Comforts
Handmade Gift Ideas:

1. Sleigh Ride Snowflake 2. Berry Lavender Cushion 3. Wooden Bear Earrings