Where to begin: Quilling
Posted on January 31, 2011
Quilling is one of the easiest crafts to learn and is a beautiful way to express your creativity with papers. If you're new to quilling, we'll show you everything that you need to begin. If you're already a quiller and would love to join in the fun, stay on and you're welcome to share your quilling tips with us.
All you need are a few simple tools: Paper strips, a slotted quilling tool, small scissors, tweezer, and glue.
The quilling board is optional for this tutorial.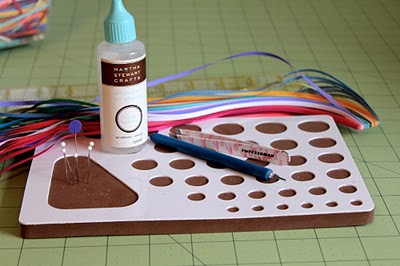 Photo credit: Achieving Proverbs 31
If you plan to get a quilling kit, here are some options of starter kits from Amazon.
If you do not have a quilling tool yet but cant wait to get started with us now, you can opt to use wooden toothpicks or cocktail sticks.
Normally, quilling is done with these  few variations of basic rolls and scrolls.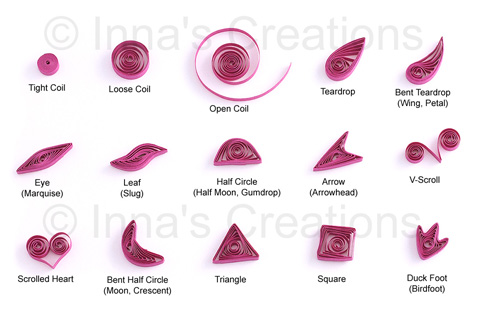 Photo credit: Inna's Creation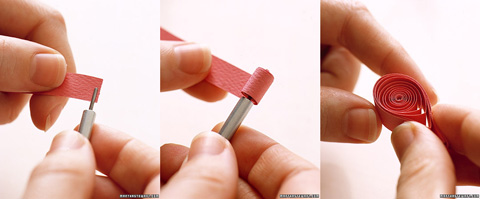 Photo credit: Martha Stewart
We're recommending these two simple video tutorials to get you started on the Paper Quilling Basic Shapes.
Once you've practiced enough and you're comfortable to create something simple, try making one of these simple and beautiful Valentine cards as you first project!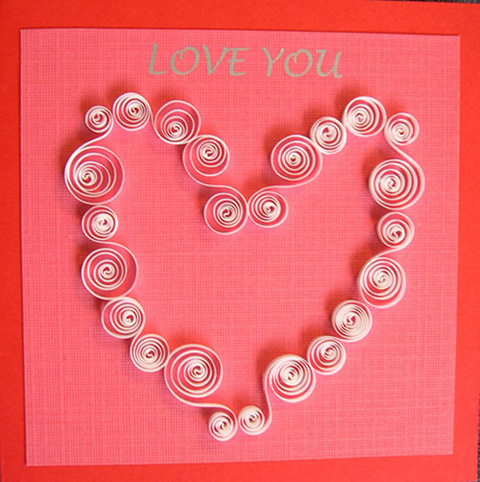 Photo credit: Elizabeth Moad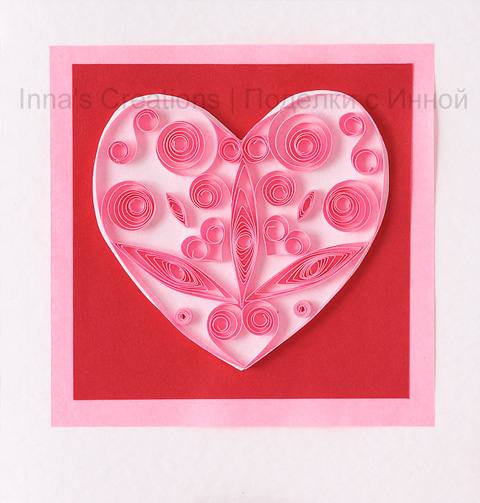 Photo credit: Inna's Creation link
Identify the basic shapes you need to make for these cards. Put them together to form a heart shape. Dont worry if it may not be the perfect piece when you're making this for the first time. This is definitely one awesome card you're making for your love one and should be proud of!
Happy Quilling!