Good product speaks for itself. But to reach that point, you need to get the customers come to your store in the first place. You have to drive traffic to your online store in order to build large audience and attract the potential customers. How do your potential customers reach to your online store? By searching for the product that you sell! So, to increase the traffic of your online store, you have to increase the traffic of your product first. How do we do that? Here are some guidelines that you can refer to increase the traffic for your products.
1. Product Title
First of all, product title. Product title is an important aspect for your product presence. The first 5 words in your title will determine your product search-ability. This doesn't mean that you should cram all the most searched words or terms on the internet in the title, but the main point is you have to use the best title to represent your product. Avoid special unreadable character such as symbols (♥, #, *,?,!,……) or meaningless words in your title because people will not use this search term to find product. Make sure your product title is not more than 5 words because long product title will affect the search result for the product.  Let's take a look on a few product title with good product title.
Golden Studs Triple Layes Bracelet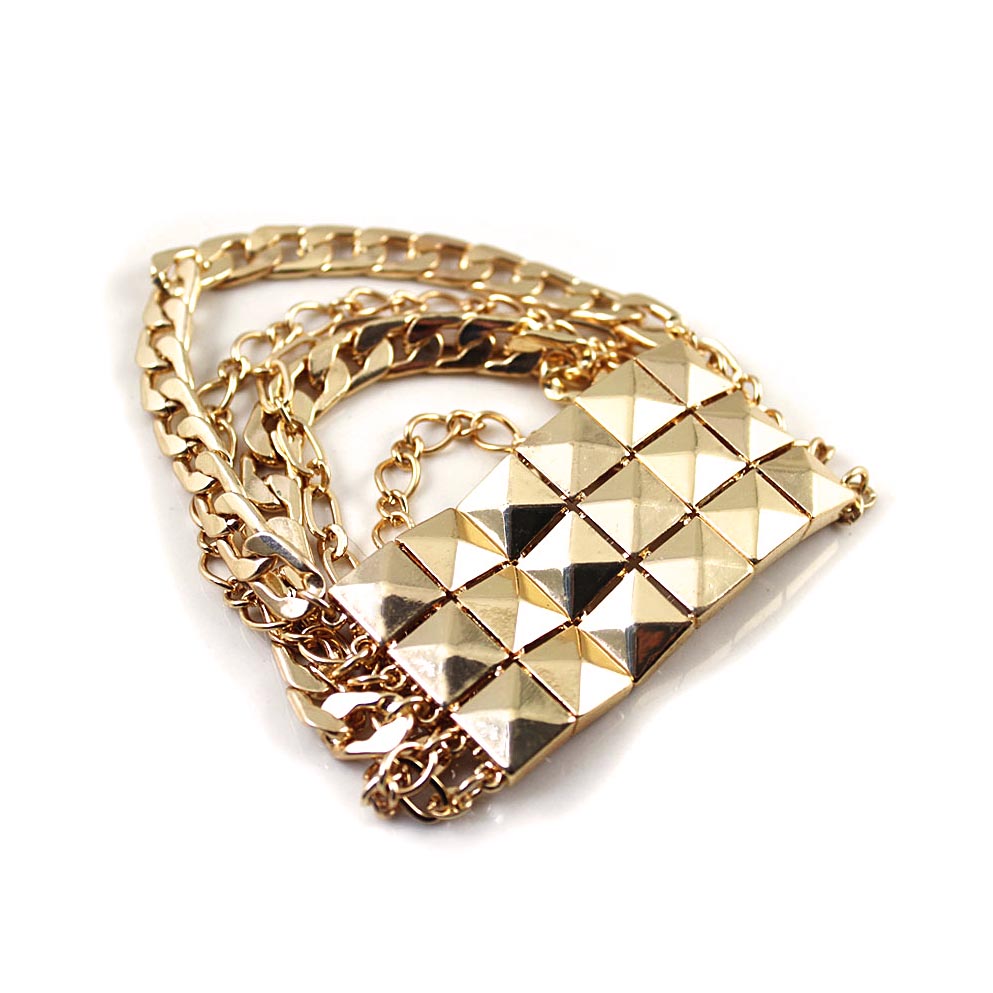 Light Pink Knit Sweater
Sexy Black Straps Dress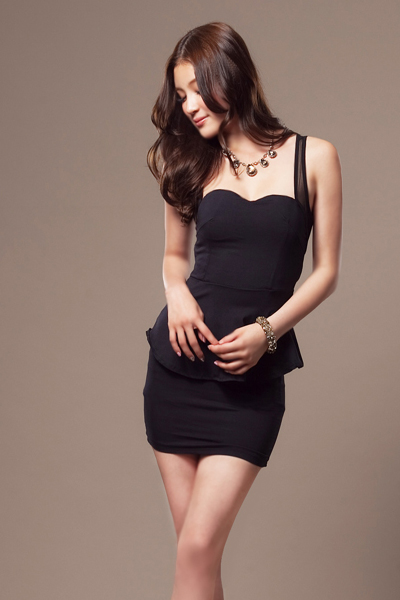 2. Product Image
Pictures plays an important role in grabbing people attention. The picture will give impression for the overall performance of a product. For product image, it is a bit tricky and there are few aspect that you need to take notes.
First, the picture quality. Select good product pictures to attract the attention of online users. You can refer to the Tips For Selecting Good Product Pictures for more information on good product pictures.
Second, provide more picture. You are encouraged to attach few pictures of the same product from different angle to give viewers more insight of your product.
Last but not least, image name.  We always save an image file with '1.jpg, 2.jpg, 3.jpg…' or maybe 'dress1.jpg, dress2.jpg,dress3.jpg,…' before uploading the pictures to online site. Typing the whole product title can be very time consuming, especially those product that have more than 4 words. Guess what? Image name is one of the deciding factor for your product to be more search-friendly. For your product to be more visible to other users, you have to spend some time to revise the image name that you saved before uploading it. It looks simple but can be helpful for your product traffic.
3. Product Description
Well-written product description will entice the right audience. Most of the time, product description are focused on the features and technical specification of the product (sizes, weights, colors, materials, warning,…). These information are essential but not sufficient. You should write more about the product benefits to your audience. Avoid copy and paste for this section because it will create duplicate content and eventually will hurt your search result. Instead of cramming every keywords to fit into the title, you can write them in the product description.
4. Product Tags
Tags are the highlighter for a product. It describe the property of your product and can be very useful for audience to search for a specific product in your store.  For a small number of product, you might think tags are irrelevant. But, if you are listing your product at online marketplace, you might want to revise your tags. Proper tags will help your product to be more discoverable within the online marketplace. If you have your own website, tags will help your audience to view other products that related to this tag as well. When people search product with a specific keyword, they expect to see the products that best-fitted with the search term.
Products are your store assets. Invest some time to manage your assets and get your traffic return. You can also invest some money to open a store at Luulla and start selling your products to buyers around the world. Have a nice day!