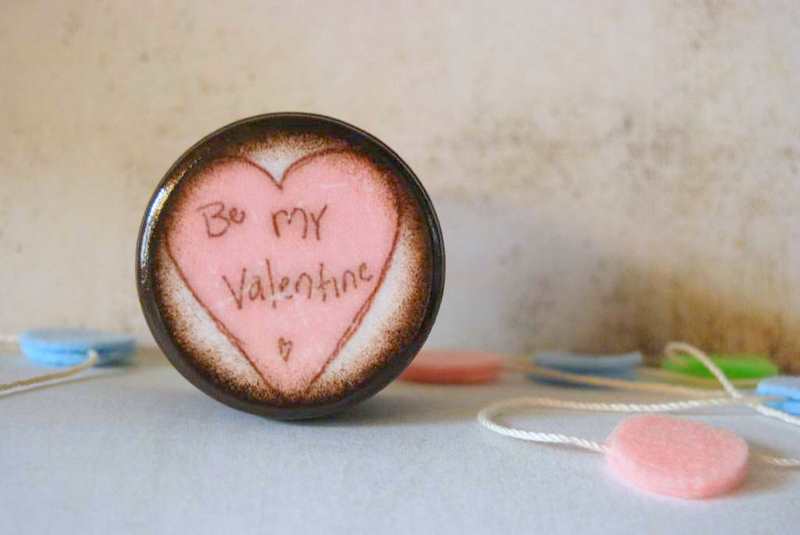 Hello lovebirds! The lovers awaited season is around the corner, Saint Valentine's Day. This celebration began as liturgical celebration of one or more early Christian saints named Valentinus. Now it became the symbol of love and celebrated worldwide on the 14th of February.
Everyone is excited and probably had listed this in their 2014 resolution. For those who are still not sure what to do, take a peek on our list to make your Valentine's Day awesome.
1. Confession.
Had feelings for someone for quite some time? This is the time to confess! Just make sure they are single too. If you are in a relationship, this is the right moment for you to recreate the moment of confession. You can confess like you did for the first time or make the confession that you never did.
2. Random Act of Kindness.
Love is about sharing. The more you share, the more you get. Share the love with the world, do a random act of kindness to stranger. Make someone happy!
So seeing how it's Valentine's Day and well I don't have a Valentine (can't blame anyone, but myself XD) I decided to buy a card anyways and write it for the the next person I met that seemed like they could use some love today. So I filled out the card before I checked out. As I was checking out the cashier seemed like she was having a pretty rough day so far (personally I think cashiers are one of the few people that don't get enough love) so I gave her my card and wished her a Happy Valentine's Day. Happy Valentine's Day everyone and spread the love. –  RAYMAN356307
3. Family Bonding
When is the last time you spend time with your family? Take this opportunity to spend time with them. Have a nice dinner with your family and maybe prepare gifts to make them happy. Here are some gift idea to show your appreciation.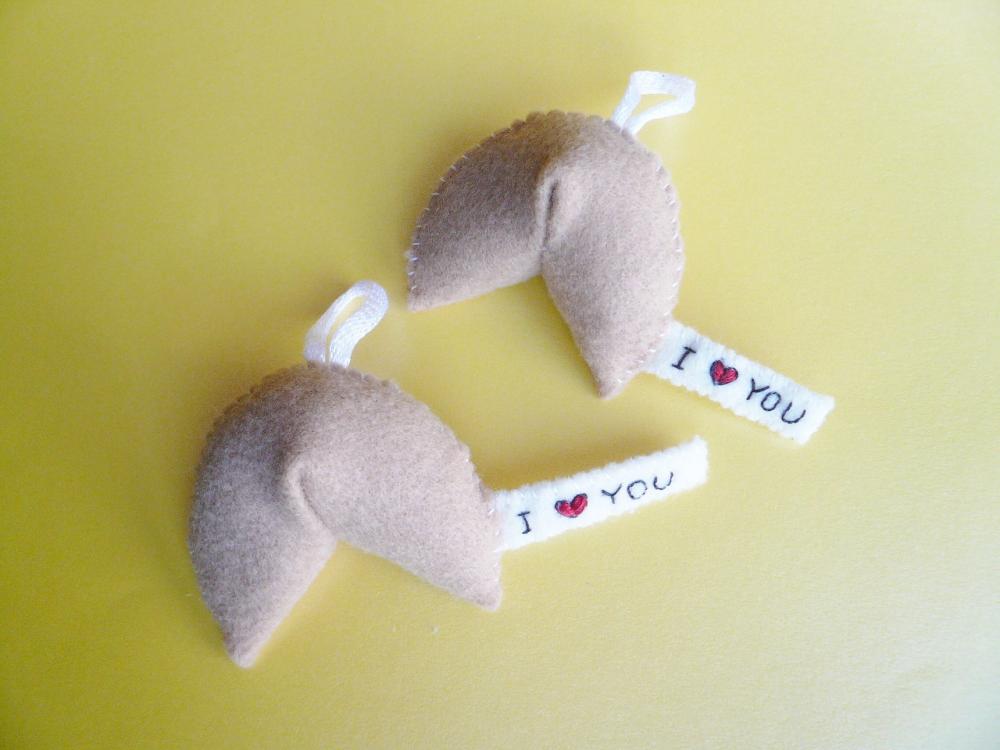 4. Treat Yourself.
You shared your love with strangers and family. Now get your personal indulgence during Valentine's day. Get a manicure, hit the spa, or movie marathon (with big popcorn)!
5. Adopt a pet.
Envy those cute pet picture and and gif on the internet? Maybe its time to get one.
Valentine's Day is not only limited for couple. Let's embrace the universal love. Check out the Luulla Valentine's gifts list and more Valentine's ideas from Luulla. Have fun!