What you gonna do on this 14th of February?
Do you have a date on that day?
What you will give on Valentine's Day?
And the list goes on. Same questions every year. Don't they ever get tired? Yes, we are feeling you. So we made this special list for you to get through this self-declared holiday for lovers.
1. Can't it be more obvious?
2. Stay away, we don't need to be reminded of that!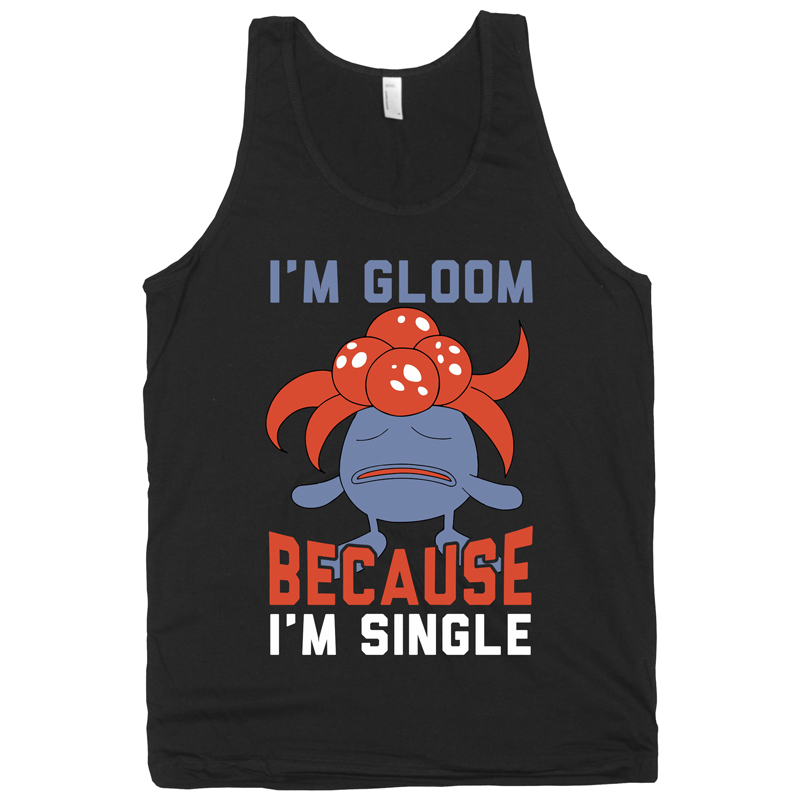 3. This doesn't break your heart and it is more awesome than most guys out there.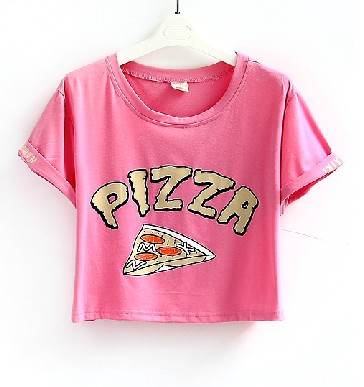 4. We have bacon too.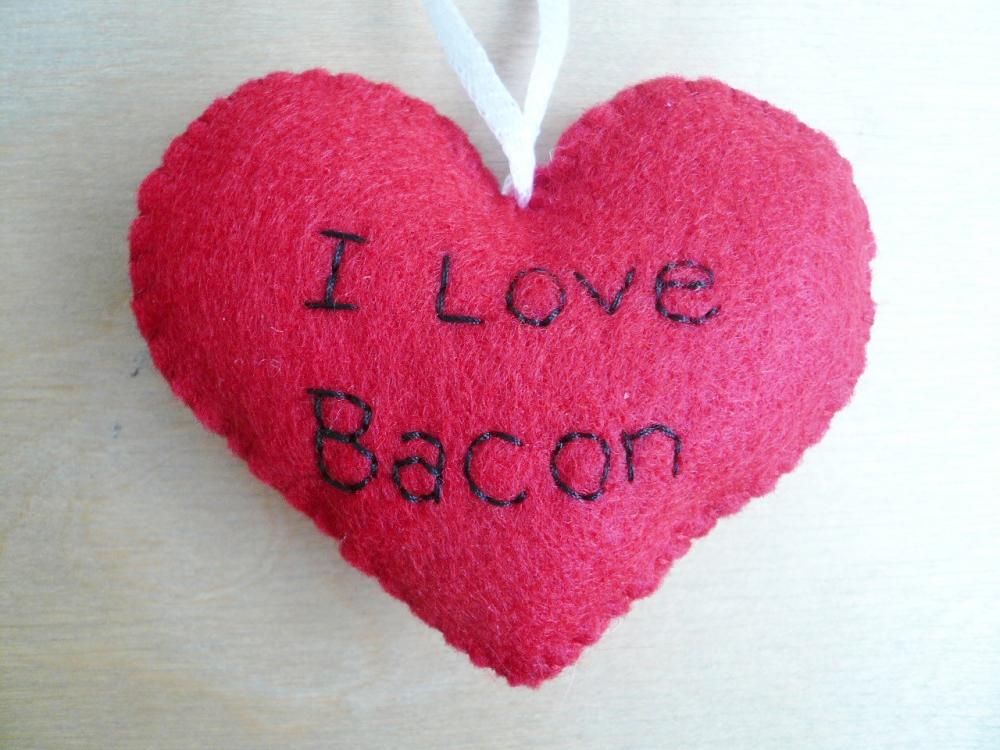 5. Let me tell you this.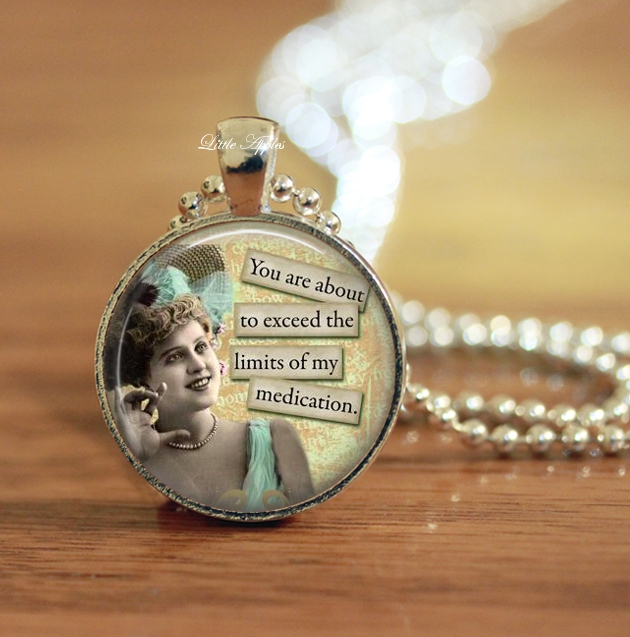 6. Don't you know who I am?
7.  It doesn't bother me that much.
8. This is to comfort yourself.
9. Just remember that you are awesome!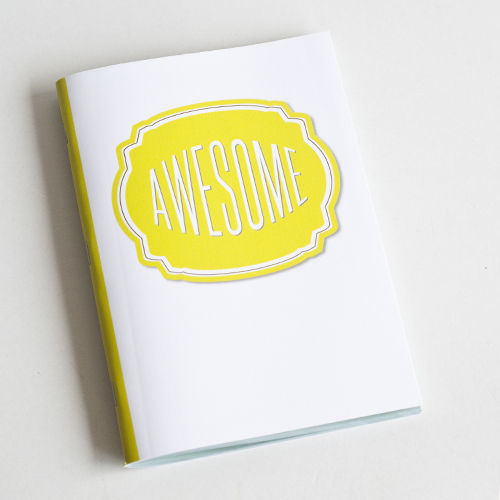 10. But still, why it has to fall on Friday this year?
You are not alone. There are lots of people out there that are tormented by this season of love. Let this slide, it's only a day in the middle of February. You can stay indoor and check Luulla Collections to see the products that are saved and collected by our users.